Breaking Schools' Rules: School-to-Prison Pipeline, Explained
Why Everyone Should Care and Work to Help Stop the Funnel and the Negative Effects on Society
Keynote by: Dr. Artika Tyner
Schools and prisons. A stark difference, but their school might be a direct path to being incarcerated for some children.
We invite you to watch part-3 in our final Social Justice Series, where Dr. Artika Tyner discusses the school-to-prison pipeline and how biases can forever impact a child's future.
Dr. Artika Tyner's Keynote on the School-to-Prison Pipeline 
CLICK THE IMAGE BELOW TO TUNE IN!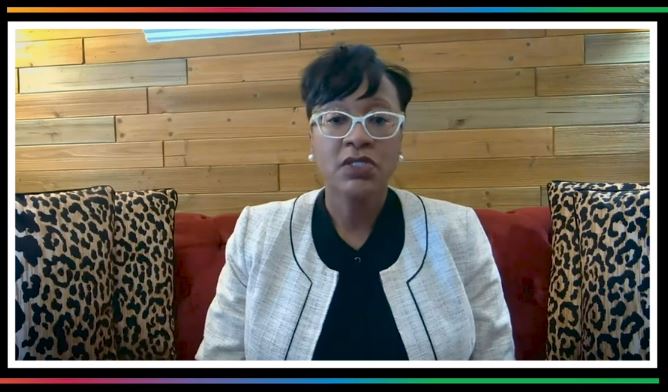 Community Panel Discussion
Click the links below to view School-to-Prison Pipeline chapters
Chapter 1: What is the School-to-Prison Pipeline
Chapter 2: Contributing Factors and Long-term Effects
Chapter 3: How Do We Disrupt the School-to-Prison Pipeline
Part III Keynote Recap
A juvenile record is a gateway to mass incarceration. How do we stop the school-to-prison pipeline? An average of $33,000 is spent on an incarcerated individual. Imagine if we could reinvest those dollars into our children and their education.
Children who go to juvenile detention are not the only ones affected. Together, we can create new pipelines for the success of all children.
Here is a link to a downloadable resource to support your work in this space.
Additional Resources:
Part 1 – How to be an Ally and Antiracist with Austin Channing Brown
How to be an Ally and Antiractist community panel discussion
Part 2 – Youth Activism – How to Be One and How to Support a Young Activist in Your Life with Brea Baker
Thank you for following us and participating in our Social Justice Series. Share your thoughts on Part III by using #SJSSBeyondTheHashtag in your social media posts.