Comcast Utah is delighted – but not surprised – that Utah Business magazine has named our own Deneiva Knight one of "30 Women to Watch" in the Utah business landscape.  
An active leader at Comcast and in Utah, Deneiva, Comcast Utah's External Affairs Director, is a passionate advocate and change-maker for digital equity, social justice, and youth mentorship. She serves on several boards and committees, including the Multicultural Advisory Committee for Utah's COVID-19 Response, Economic Development Corp. of Utah's Diversity, Equity and Inclusion Committee, Neighborhood House, and United Way of Greater Salt Lake. She also chairs the State of Utah's Digital Equity Committee.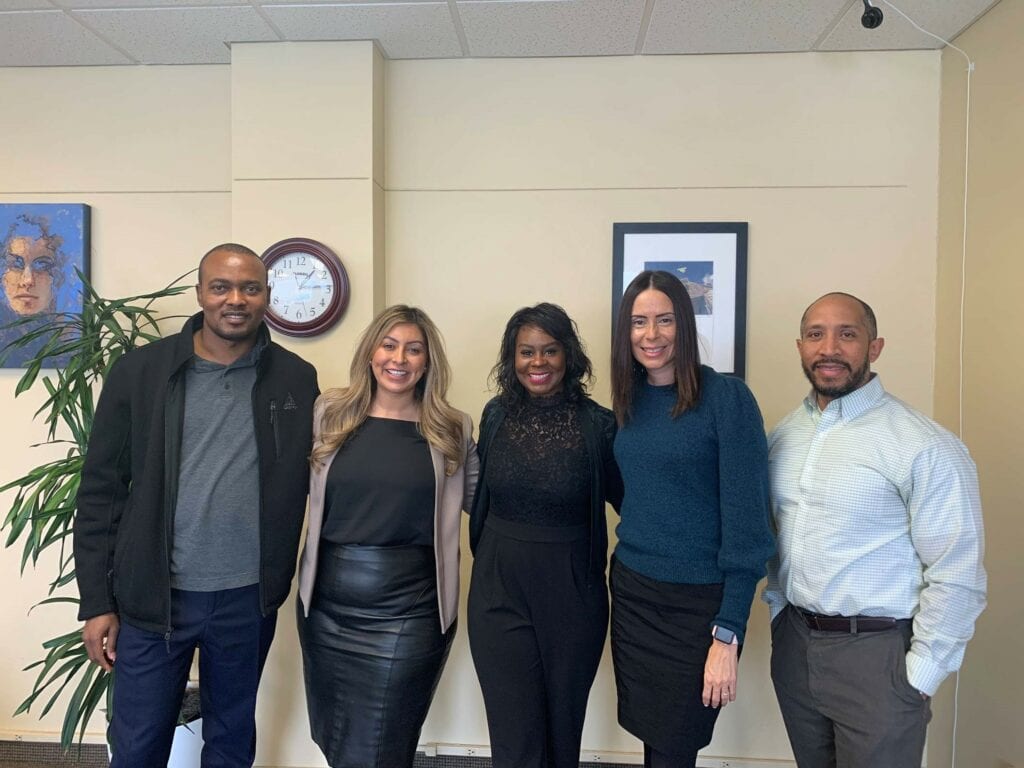 Digital Equity 
As part of her role with Comcast NBCUniversal, Deneiva works closely with school districts, non-profit partners, and elected officials to develop, support, launch, and fund digital equity initiatives throughout Utah. The latest initiative includes establishing 35 Lift Zones – community-access WiFi centers – in partnership with key community organizations and cities. 
Through her work on Utah's Multicultural Advisory Committee, she works alongside her peers to develop a digital device pipeline for underrepresented communities in Utah.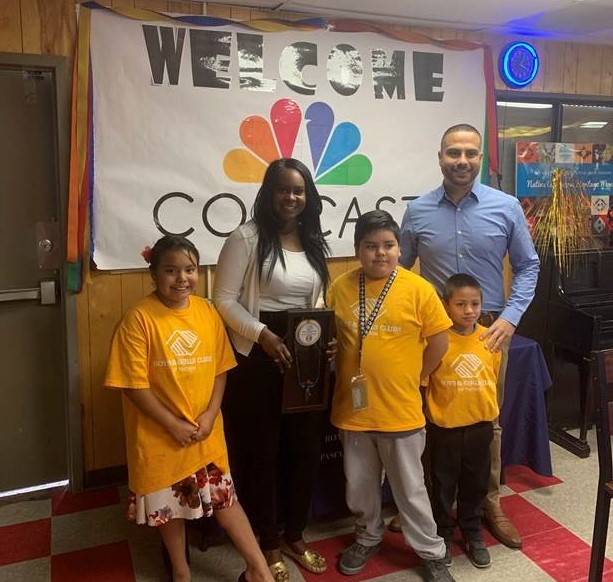 Social Justice 
Deneiva is also responsible for creating and launching the Social Justice Series in response to the unfortunate and unnecessary death of George Floyd and subsequent social unrest. She designed the series for her peers, friends, and neighbors who wanted to get involved but didn't know where to start. 
With a goal to inform and educate our communities around current social justice issues and systematic racism – with an emphasis on action – the three-part series featured keynote presentations from renowned experts and panel discussions with local community leaders. 
As part of the series, over 1,500 people joined part-one and part-two of a first-ever Social Justice Series (#SJSSBeyondTheHashtag) virtual events, which featured New York Times' bestselling author Austin Channing Brown, activist Brea Baker, and Dr. Artika Tyner, who is a founding director of the Center on Race, Leadership and Social Justice.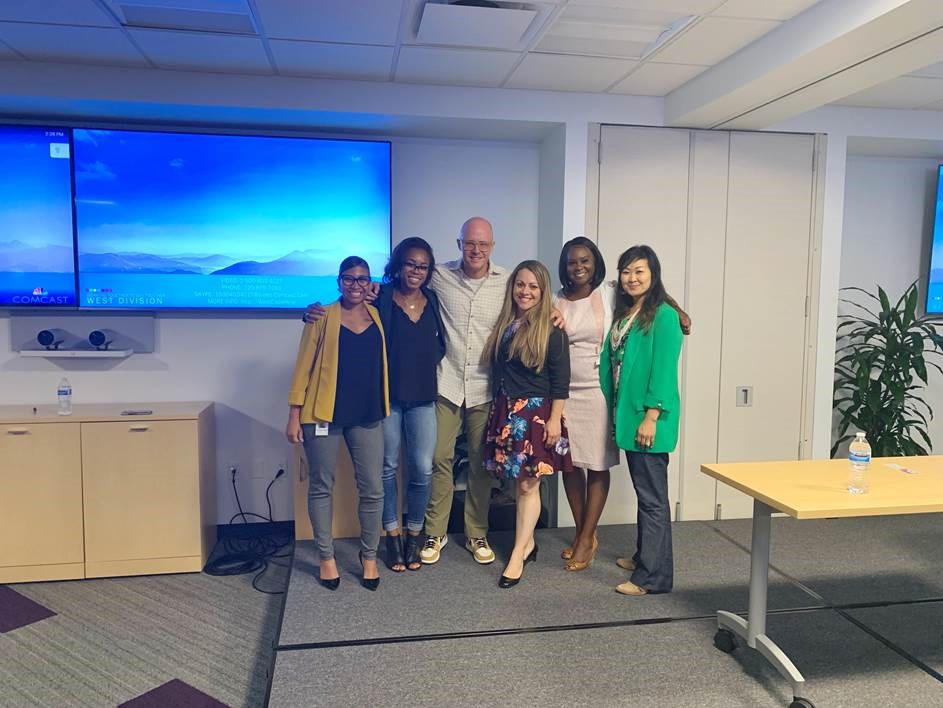 Mentorship 
Because Deneiva did not see herself in any of the roles she has had throughout her own career, she actively mentors several young women to connect them with resources and to serve as a role model, guiding them to higher levels.  
 "To me, the value of mentorship and representation is a necessary tool in today's career growth," Deneiva said. "I want those I mentor to get out there and network. I want them not to be afraid to take up space and to make Utah their launching pad. I've come to love Utah once I started to make real connections and invite myself to opportunities, which is something I want to inspire others to do with confidence." 
Deneiva currently mentors at part of the Black Employee Network's (BEN) mentorship program, she served as a BIG in Big Brothers Big Sisters Beyond School Walls program and is looking forward to mentoring as part of the newly launched Utah Black Chamber's Leadership Pathway Program. 
Utah Business provides award-winning, in-depth journalism on the tech and entrepreneurial businesses at the forefront of our nation's economy. Its print and digital publications reach millions of executives across Utah, and their live and in-person events provide deep-dive access into the industries shaping our future.