Thank you for tuning in to chapter 2 of part-two of our social justice series, covering youth activism. Today, you will hear from local Utah youth activists who will share their perspectives on the recent protests and riots that took place locally and nationally. Please join the conversation online with hashtag #SJSSBeyondTheHashtag
CLICK THE IMAGE BELOW TO WATCH CHAPTER 1 OF THE PANEL DISCUSSION: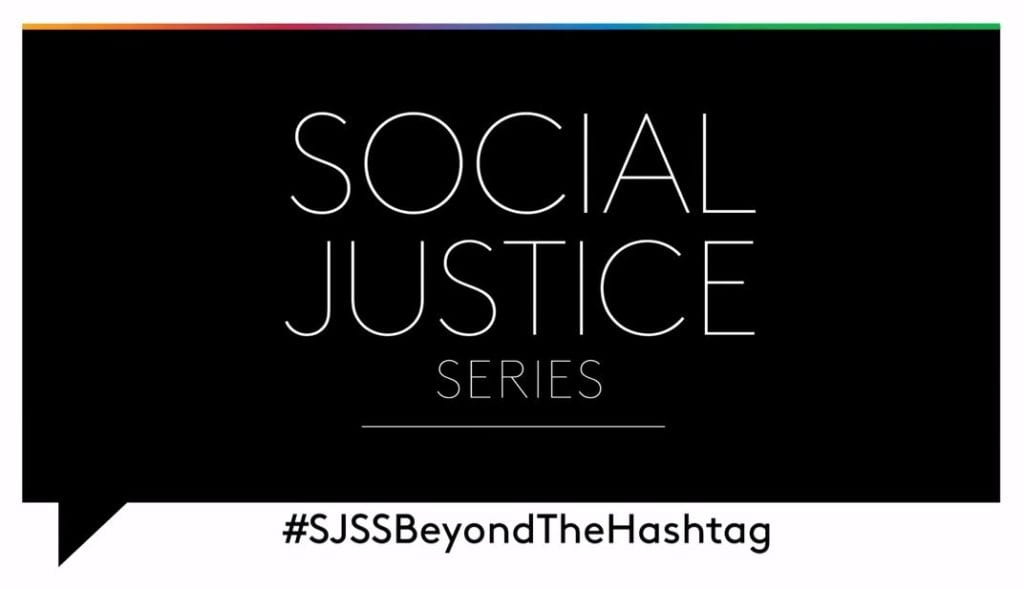 As you continue to participate in the upcoming chapters, we challenge you to write down ways you will actively participate as an activist to better your community. By the end of this series, you should come away with a personal activism plan to help build a more inclusive and equitable society.
Don't forget to block out your calendar to tune-in to the panel discussion chapter 3 on how to navigate being a young activist.
RSVP to Brea Baker's live stream keynote live on October 27 at 5:30 PM Mountain Standard Time at http://sjssyouthactivism.com/