The Gun Range fire has burned more than 300 acres combined in Bountiful City, Utah. The latest from Bountiful law enforcement is that approximately 400 homes have been evacuated from Bountiful and Centerville City.
Our thoughts are with the evacuees, the hundreds of firefighters and emergency workers, and members of our own Comcast family whose lives have been disrupted. Safety remains our top priority – for our customers, employees and the communities we serve.
Our network and engineering teams are working hard to sustain service in the area and prepare for future impact. At this time, there is no indication of damage to our network. As such, we want to help residents and aid workers however we can.
Comcast has opened 400 Xfinity WiFi hotspots to help residents and emergency personnel gain Internet access and stay connected throughout the areas impacted by the fires. Xfinity WiFi hotspots are available for free to anyone who needs them – including non-Xfinity customers.
To get connected, both customers and non-customers should first visit Xfinity.com/wifi for a map of public Xfinity WiFi hotspots, which are located indoors and outdoors in places such as shopping districts, parks, and businesses.
Once in range of a hotspot, select the "xfinitywifi_ForAll" network name in the list of available hotspots, launch a browser and a sign-on screen will appear.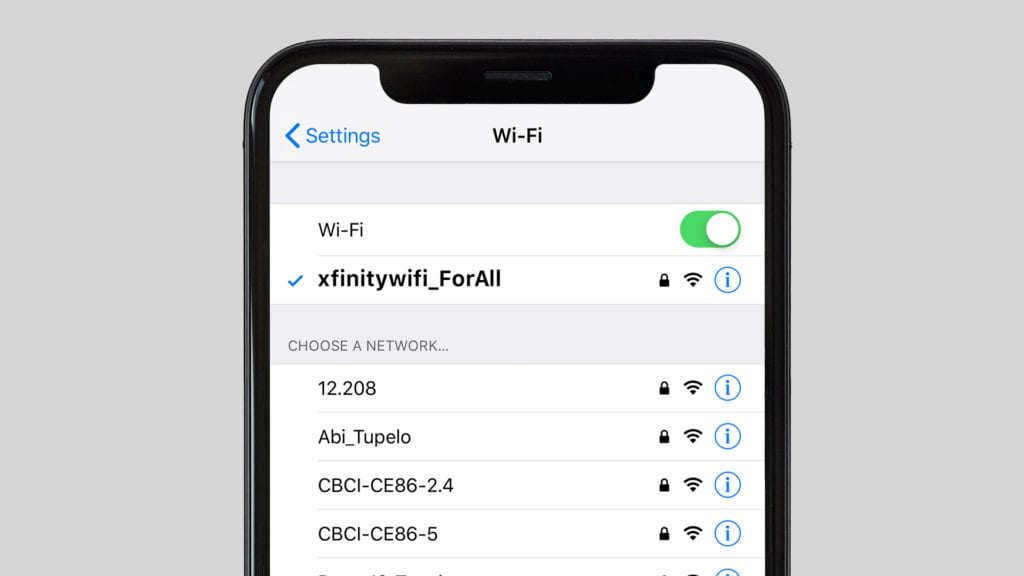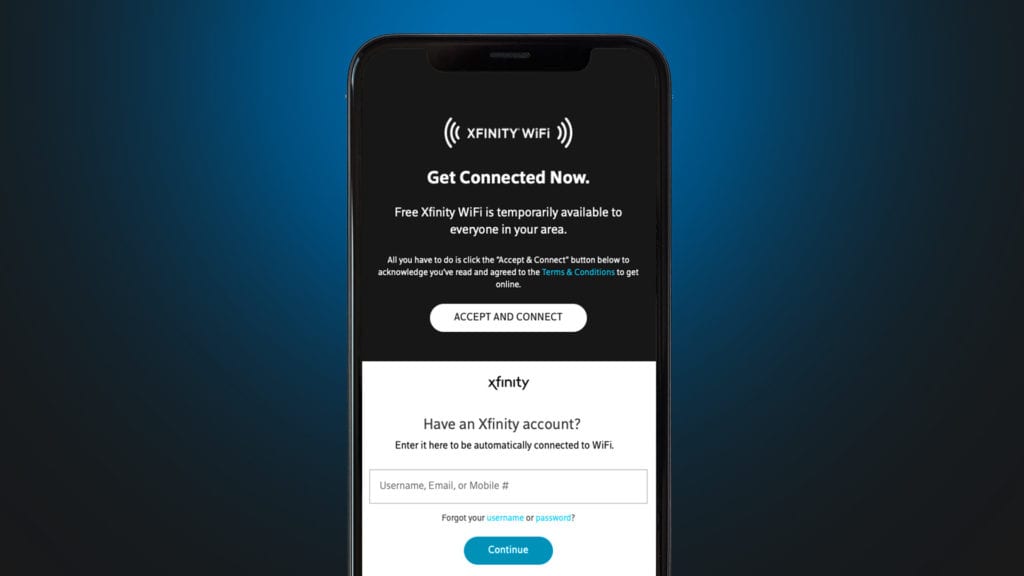 Non-Xfinity internet subscribers should click the "Accept and Connect" button on the top half of the screen to get online. Non-customers will be able to renew their complimentary sessions every 2 hours.
Xfinity internet customers should enter their account information on the bottom half of the screen and click the "Continue" button to get online. They will be automatically connected to Xfinity WiFi hotspots in the future.
These Xfinity WiFi hotspots will be open through September 2. The date may be extended if necessary.
Our goal is to restore any impacted services for customers as quickly as possible and as soon as it is safe to do so. If Comcast services are down in an area because of a power outage, local power must be restored before video, phone and internet services can begin working again.
While the nature of these outages are outside of our control, we know that any outage is an inconvenience to our customers, and we will work to restore service as soon as possible.