When it comes to having internet access at home, a new analysis of Census data shows significant disparities in Utah communities.
This is of particular concern given the looming summer break, which studies show often results in significant, detrimental summer learning loss – particularly for low-income children.
Access to the internet is an essential learning tool in our technology-driven era, making internet access at home an important part of the solution to combat summer learning loss.
Utah ranks top-five for share of homes with internet subscriptions. However, there are still some Utah communities who lag behind in access to at-home internet.
Consider just 83 percent of households in Salt Lake County have in-home internet service. Which means many students will head into summer break without the resources to engage in learning opportunities over the summer.
Unequal access to information technology creates disparities in educational, social and economic achievement. That's why Comcast works to ensure the students who are less likely to have internet at home can access the Internet Essentials program.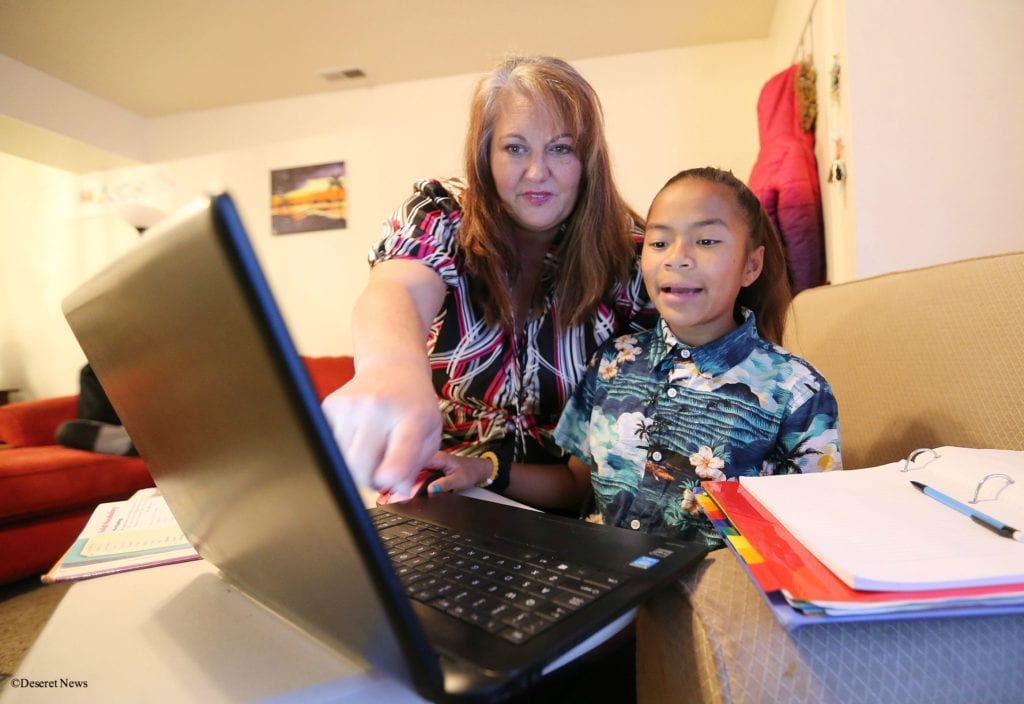 Internet Essentials offers high speed Internet for just $9.95 + tax per month, low-cost computer equipment, and a variety of free digital learning resources.
Comcast works to give every student the opportunity to succeed in Utah is rooted in the understanding that unequal access to information technology creates disparities in educational, social and economic achievement.
That's why Internet Essentials is available to residents in a Comcast service area who have a child eligible for free or reduced school lunch. And, for those who attend a school where 40 percent or more of the population receives free or reduced lunch, the entire school is eligible for the program. Click here to learn more.
Here are some additional ideas to combat summer learning loss and promote learning year-round:
Local library districts in Utah offer engaging summer reading programs for kids of all ages. Contact your neighborhood branch for a schedule of activities.
The Comcast Internet Essentials Learning Center has a variety of educational tools, including links to free, high-quality e-learning courses for children and adults.
Many websites that offer quality, free educational content for kids. Some good options include PBS Kids, FunBrain,  National Geographic Kids, Starfall, NASA Kids' Club, HowStuffWorks.com, and others.
Kahn Academy is a free resource that offers practice exercises and instructional videos in a variety of subject areas, at every academic level.